WANDERLUST LIFE WELCOMES ROSIE J AS FEATURED ARTIST!
"One of my proudest moments was when my Spotify statistics started to shoot up for it and went from under 1000 streams to over 35,000 in a few weeks (and still growing). It's almost like validation from the Universe that the direction I'm going is the direction where I should have been all along ...
Central Florida's Singer Forging a Name for Herself in the Music Scene!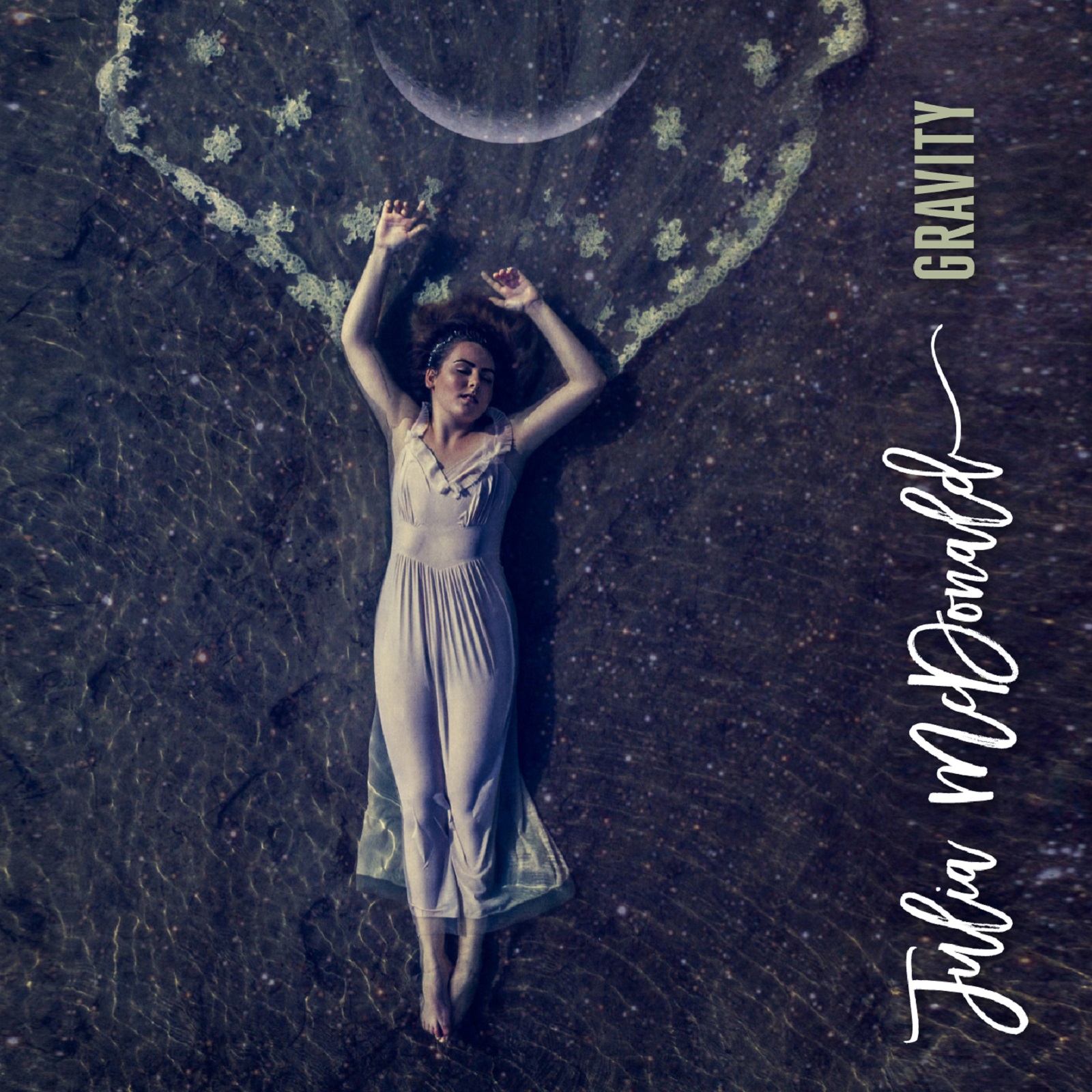 STEREO STICKMAN'S REVIEW OF GRAVITY "A BEAUTIFUL INTRODUCTION TO THE SINGER AND SONGWRITER'S MUSIC!"
"Her voice is up there with the best of them and what's more is that it comes with a unique sound, a characterful tone, not affecting the professional delivery in the slightest, but bringing about something brand new and compelling to listen to. Gravity is a great pop song."
Exposed Vocals- Home to Emerging musicians and top unsigned artists!
Check out this awesome review for 'Games'!
american pride magazine
Songwriter Julia McDonald on Keeping Things Fun!
bandwidth daily
"An entertainment magazine for rogues, robots, and rockstarts" features Julia McDonald!
(the music site)
"Offering up the latest additions to our on going list of new and upcoming releases from Reverbnation-affiliated artists."
Songwriters Universe magazine Julia mcdonald's "no good for me" names best song of the month!
"Our November Best Song of the Month Winner is Julia McDonald of Orlando, FL. She's a talented, young singer/songwriter who won with her song "No Good For Me". You can read her article and hear our Top Five Songs of the Month."
2016 Florida Music Festival
Florida Music Festival presents Julia mcDonald!
Episode #316: A.V.A. live radio- behind the music with jacqueline jax
"Welcoming Julia McDonald! This talented #1 Charting Artist will be featuring her new song "Gravity" on New Music Monday and Behind the Music this month!"
DHARMIC Evolution-Live your dreams!
Julia McDonald, powerful, new singer from Orlando, FL!
music, art, wine, opinions, lots of opinions
New Music Discovery - Julia McDonald
Songwriter universe Top 5 finalist Julia mcdonald
Julia McDonald's song "The Best Thing" was a Top Five Finalist for Songwriter Universe's Song of Month, October, 2016!
Women of substance podcast
Episodes: #408; #460